The jury and the guests
International Feature Competition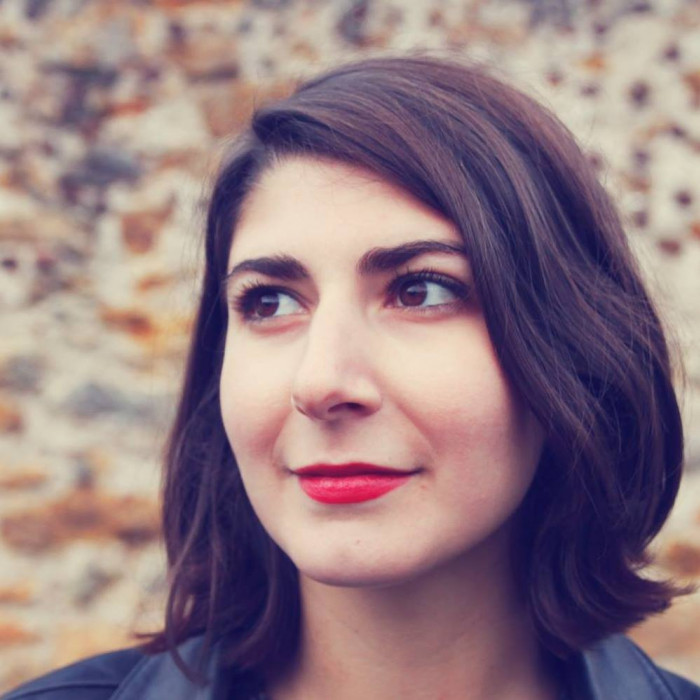 Ava Cahen
The founder of specialized magazines CLAP and FrenchMania, Ava Cahen has also been a film journalist for "Le Cercle" on Canal+ since 2014 and for "Une Heure en Séries" on France Inter since 2019. She has also published several books on cinema and series: "Woody Allen. Profession Cynique" (2015), "Cheforama" (2017) et "Game of Thrones" (2019). In parallel with her teaching activity at University Paris Nanterre, Ava Cahen dedicated herself to the feature film committee of the Directors Fortnight for 5 years under the direction of Charles Tesson before taking the helm in 2021. We honour her 2022 programming with an out-of-competition focus.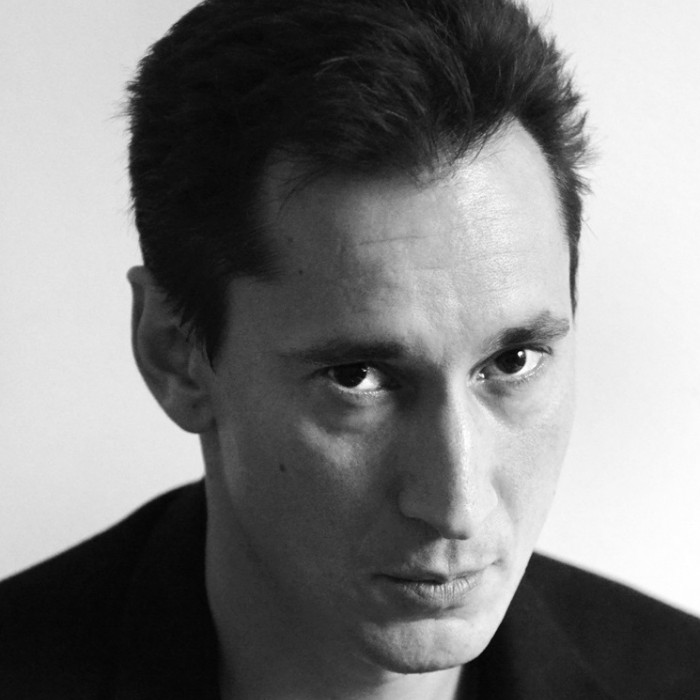 Grégoire Colin
Grégoire Colin began a theater career in an adaptation of Euripides at the age of 12. He quickly went on to roles in the cinema and was nominated for the Most Promising Actor César for "Olivier, Olivier" by Agnieszka Holland in 1993. Then came the decisive encounter with Claire Denis, for whom he notably acted in "Nénette et Boni" (1996), film for which he won an interpretation prize at Locarno, "Beau travail" (1999) – which we screen in his presence –, "Bastards" (2013) or more recently "Both Sides of the Blade" (2022). Grégoire Colin has also worked with Alice Winocour, Danielle Arbid, Nicole Garcia…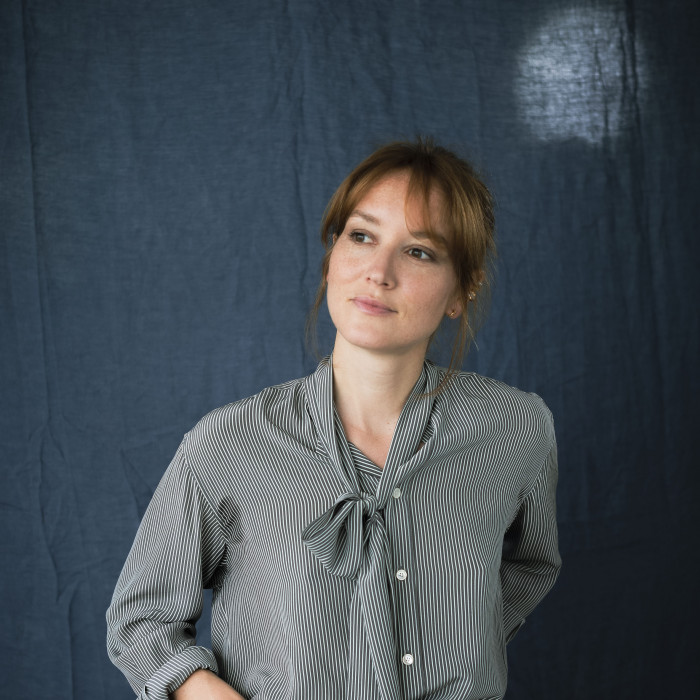 Anaïs Demoustier
Anaïs Demoustier attended theater workshops very early on. At 15, she was chosen to play Isabelle Huppert's daughter in Michael Haneke's "Time of the Wolf" (2002). She then acted in Christophe Honoré's "The Beautiful Person" (2008), Rebecca Zlotowski's "Dear Prudence" (2010) and Bertrand Tavernier's "Quai d'Orsay" (2013). In 2020, she received the César for Best Actress for her role in Nicolas Pariser's "Alice and the Mayor". Anaïs Demoustier is starring in four films this year, including Bertrand Bonello's "Coma", which is premiering at the FIFIB. She presents the festival with a carte blanche bringing together several of her favorite films.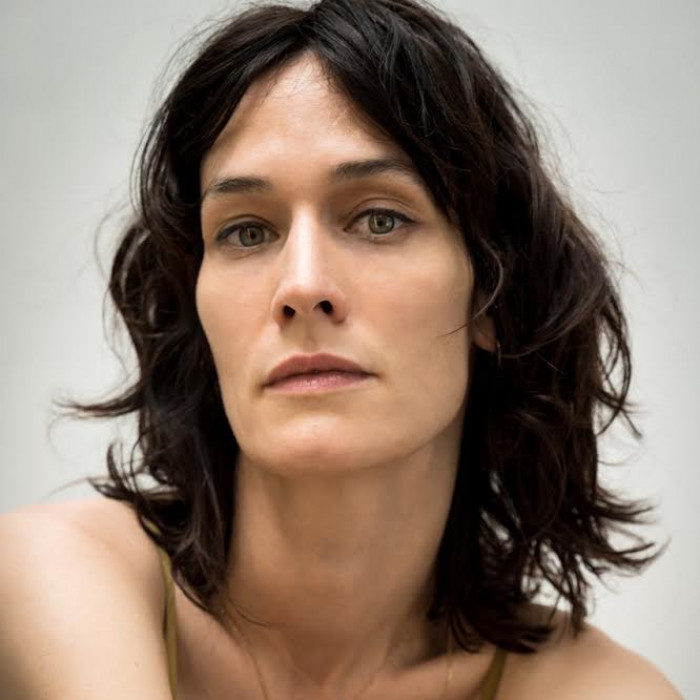 Clotilde Hesme
After studying at the Cours Florent and the Conservatoire National Supérieur d'Art Dramatique, Clotilde Hesme began a career in the theater industry in 1999. Spotted by director Jérôme Bonnell, she acted in "Le Chignon d'Olga" in 2002, before acting in Philippe Garrel's "Regular Lovers" (2005). She also notably worked for Christophe Honoré, Bertrand Bonello, Raoul Ruiz or Catherine Corsini, and she was awarded the César for Most Promising Actress for Alix Delaporte's "Angel & Tony" in 2012. In parallel, Clotilde Hesme distinguished herself in plays and successful series – "The Returned", "Lupin" but also "Nona and Her Daughters" by Valérie Donzelli. She will present a film of her own, "Diane Has the Right Shape", as part as a Carte Blanche and she'll also be featured in Alice Douard's "Expecting", a short film in competition this year.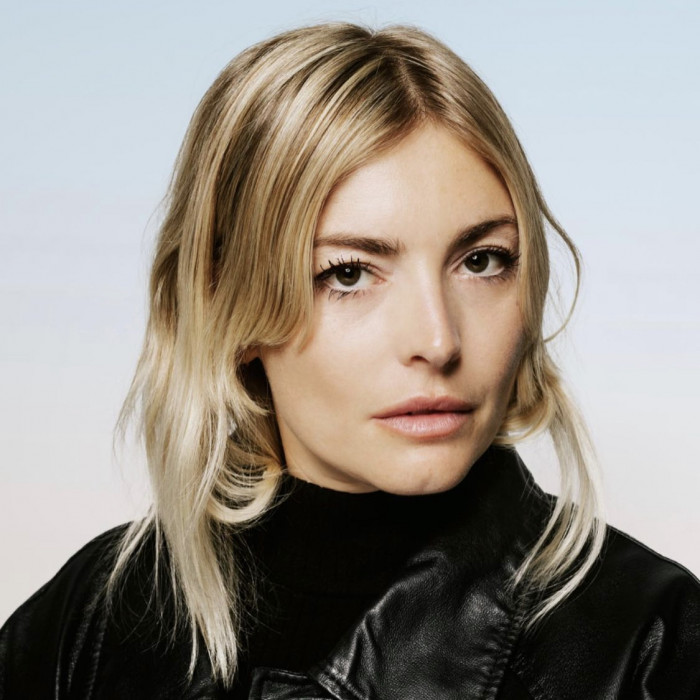 Aude Pépin
Trained at Cours Florent, Aude Pépin acted in many short films (notably with Mia Hansen-Løve and Mikael Buch), television films and commercials, including a spot directed by Maïwenn. She previously worked as a journalist for various shows, and participated in the selection of sequences for Canal+'s "Zapping" from 2002 to 2016. Her first film, documentary "Sheroes", a portrait of a militant midwife and feminist, was the winner of the FIFIB Grand Prix in 2021. Aude Pépin is currently preparing her first short fiction film, "Naked Kids".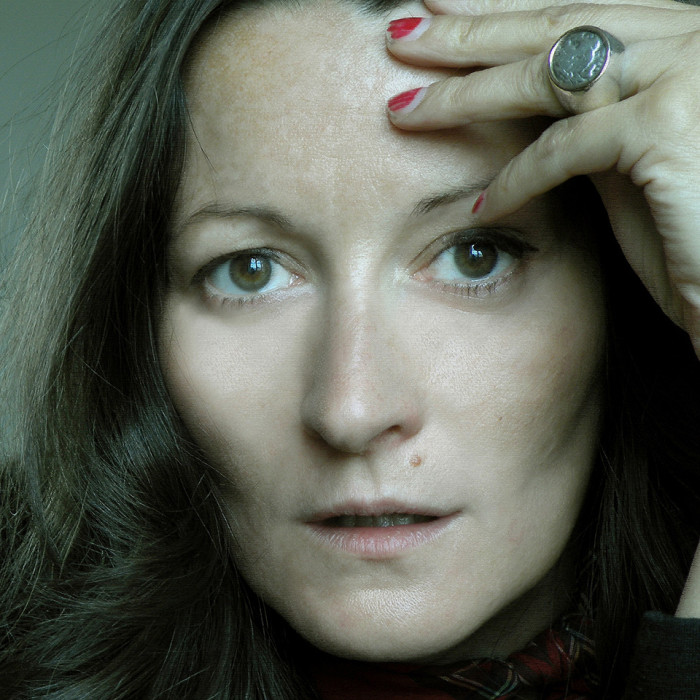 Sylvie Verheyde
After two award-winning short films, "Entre chiens et loups" (1993) et "La Maison verte" (1995), Sylvie Verheyde directed her first feature film, "Un Frère", in 1997; it was selected at the Festival de Cannes the following year. "Stella", her third film, was presented at the Venice Film Festival in 2008. It was followed by "Confession of a Child of the Century" (2012) with Pete Doherty and Charlotte Gainsbourg – which entered the "Un Certain Regard" selection the same year –, "Sex Doll" (2016), then "Madame Claude" (2019) with Garance Marillier and Roschdy Zem. In competition at Locarno this year, "Stella in Love" will be screened as part of the Closing Ceremony of the FIFIB.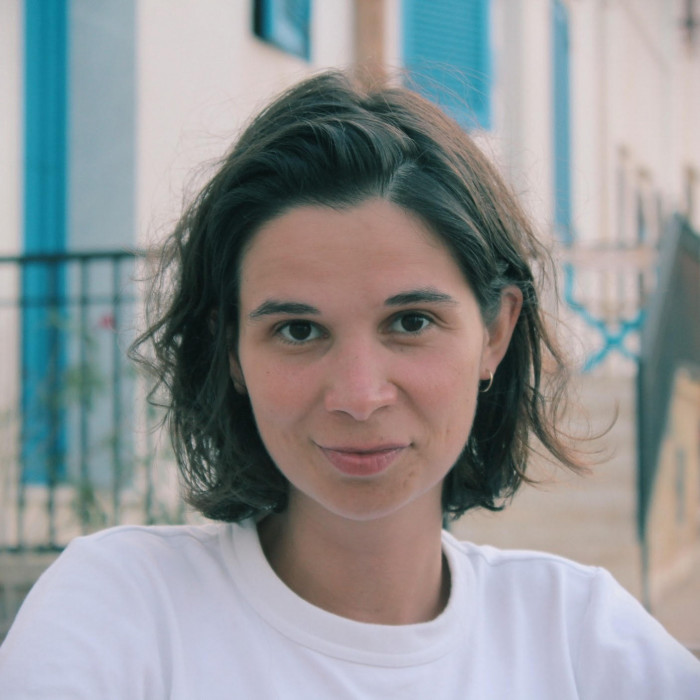 Coline Crance-Philouze
Originally from Nantes, Coline Crance-Philouze graduated in Contemporary History and Distribution from La Fémis. She currently works for UFO DISTRIBUTION. She has also just published a collection of poems, "Le ciel est gris et les oiseaux immenses" (Carnet d'Or).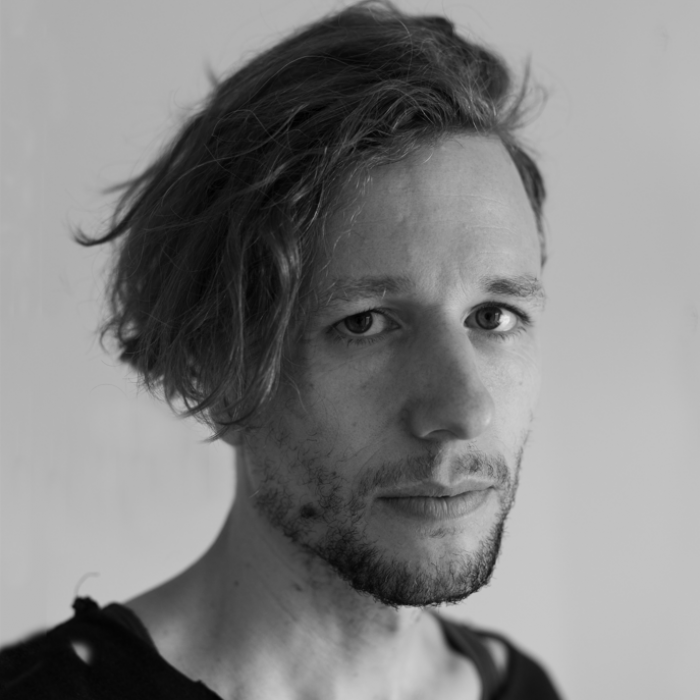 Jan Gassmann
Originally from Munich, Jan Gassmann began studying documentary filmmaking at the HFF in Munich in 2004. "Chrigu", his first feature film, was presented at the 57th Berlinale in 2007, followed by the feature film "Off Beat", selected for the Panorama of the 60th Berlinale , and "Karma Shadub", which was awarded the International Jury Prize at the Nyon Festival. In 2015, he co-directed "Wonderland", which was selected in International Competition at Locarno. In 2016, "Europe, She Loves" opened the Panorama section at the Berlinale. "99 Moons", one of our Cannes favourites, will be presented in his presence during the FIFIB.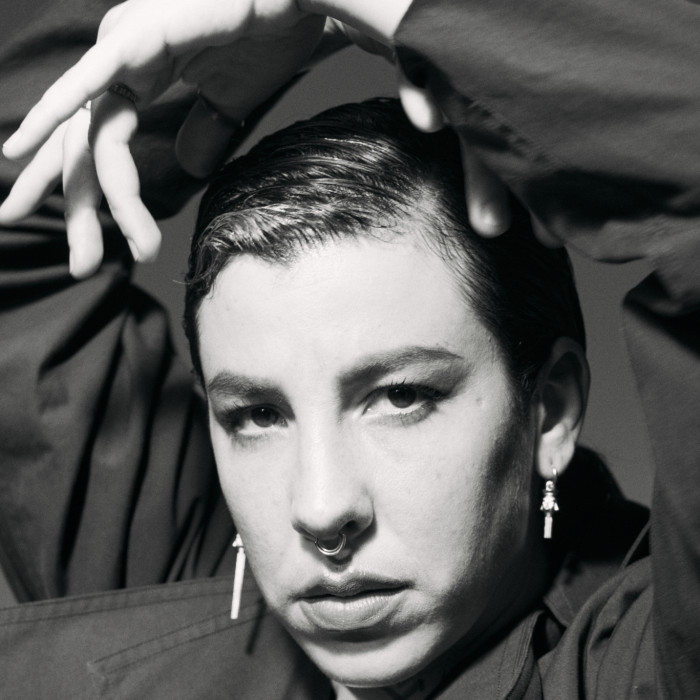 Habibitch
Born in Algeria and currently based in Paris, Habibitch is a queer feminist decolonial artist-activist who finds herself at the crossroads of several disciplines and identities. She works on building an artistic practice that is as awake as it is political. From the ballroom scene to alternative festivals and institutional venues, Habibitch's performances and speeches are always intersectional, and stand as proud instruments of "dancefloor decolonization". Making her political convictions dance and politicizing her dancing: such is the motto of this multifaceted artist. She'll be presenting two films as part of her Carte Blanche at the FIFIB.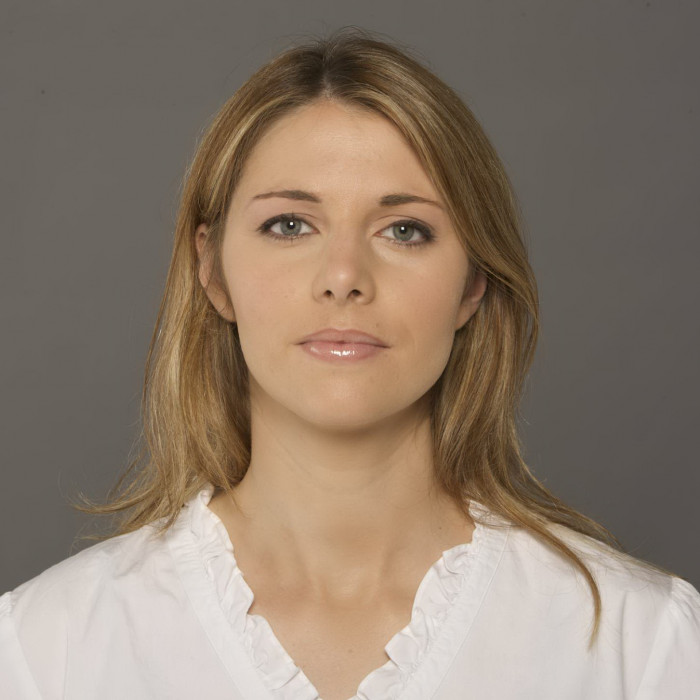 Aurélie Chesné
A programme advisor at France Télévisions' short film division since 2011, Aurélie Chesné. is in charge of France 3 short film program "Libre Court", which is broadcast every Friday evening around midnight. France Téléisions provides artistic and financial support to French and international shorts so as to give promising directors a chance.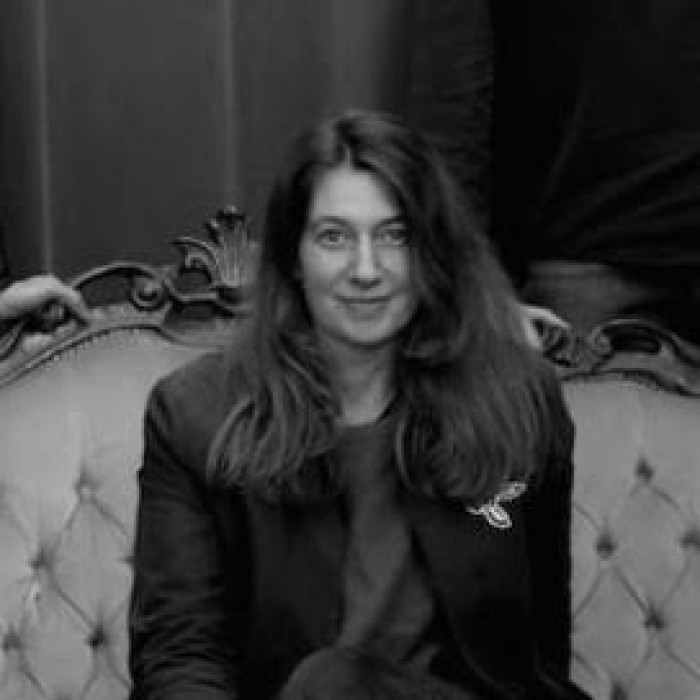 Raphaëlle Pireyre
An author and a film critic, Raphaëlle Pireyre is a regular contributor to specialized magazine Cahiers du Cinéma as well as digital media Bref and Critikat. In partnership with L'Agence du court métrage, she will award the Brefcinema Prize to one of the short films in competition in the Contrebande section.